Your flexible and all-inclusive e-moped subscription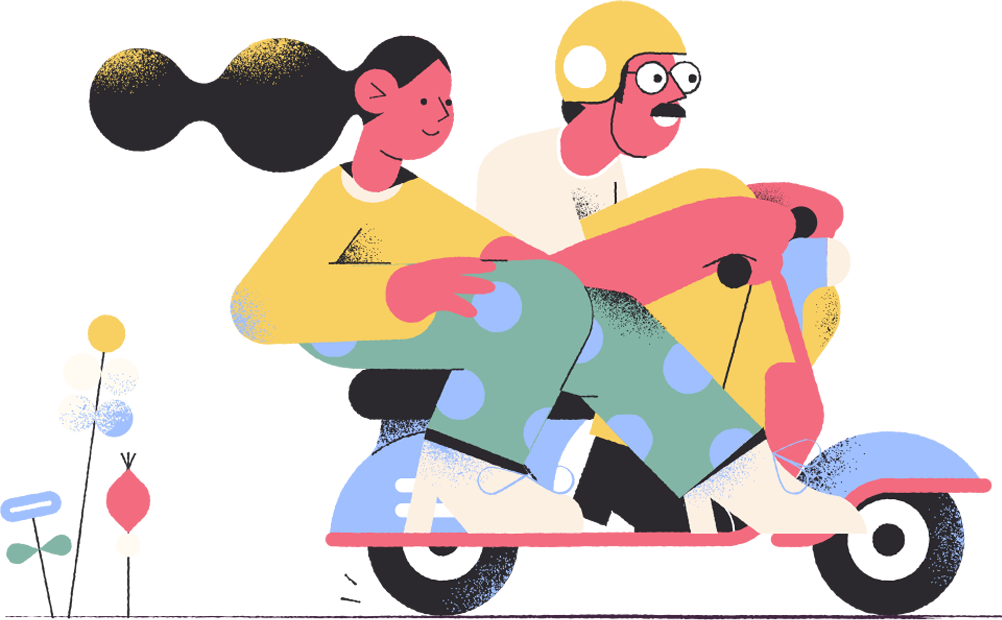 ABOUT US
WHO WE ARE
JETT is an e-moped rental subscription service without commitment.
An easy and flexible, plan with no hidden or sign-up fees !
We handle everything : insurance, maintenance, accessories and even delivery to your doorstep !
You just have to enjoy your own JETT !
our subscriptions
how much does it cost ?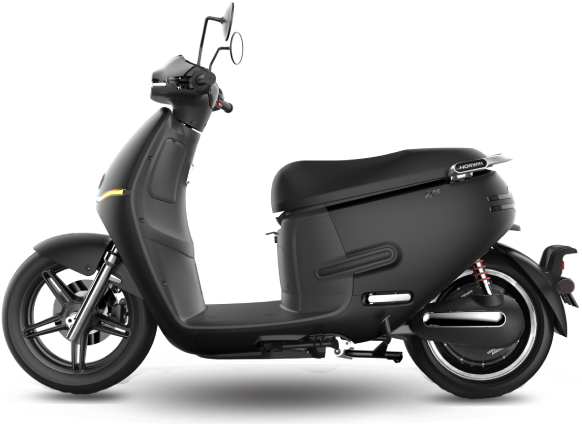 Max speed. : 45km/h • Charging time : 5h
Autonomy : Up to100km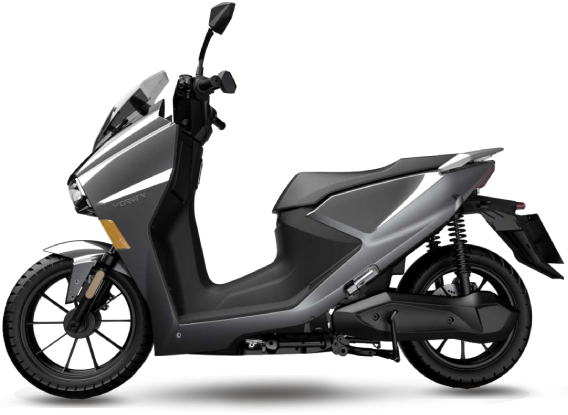 Max speed. : 90km/h • Charging time : 4h30
Autonomy : Up to160km
CONTACT US
NEED MORE INFOS ?
Do you have a query or a suggestion ? Don't be shy ! ☺️ Feel free to leave us an email and we will get back to you as soon as possible !